Richard Coudray
Trained at the Conservatoire Régional de Tours and then at the Conservatoire National de Paris with Alain Davesne, in 1980 he began his career as a dancer with the Ballet Théâtre Français de Nancy, directed by Jean-Albert Cartier and Hélène Traïline. In 1986, he took part in the creation of the Compagnie Temps Présent, founded by Thierry Malandain. In 1994, he joined the Ballet Nacional Chileno, which he left in 1995 at the request of Jean-Albert Cartier and Hélène Traïline to join the Ballet de Nice. In 1997, it was time for a change of career… He became a dance teacher with the Hallet Eghayan Company. In 1998, he rejoined Thierry Malandain in Biarritz and took part in the launch and development of the National Choreographic Centre as Ballet Master.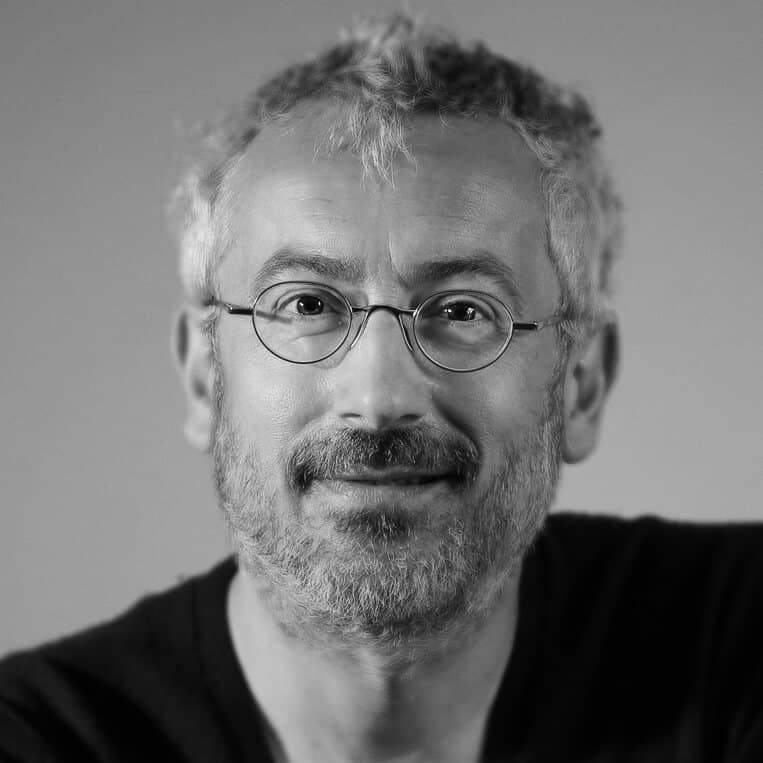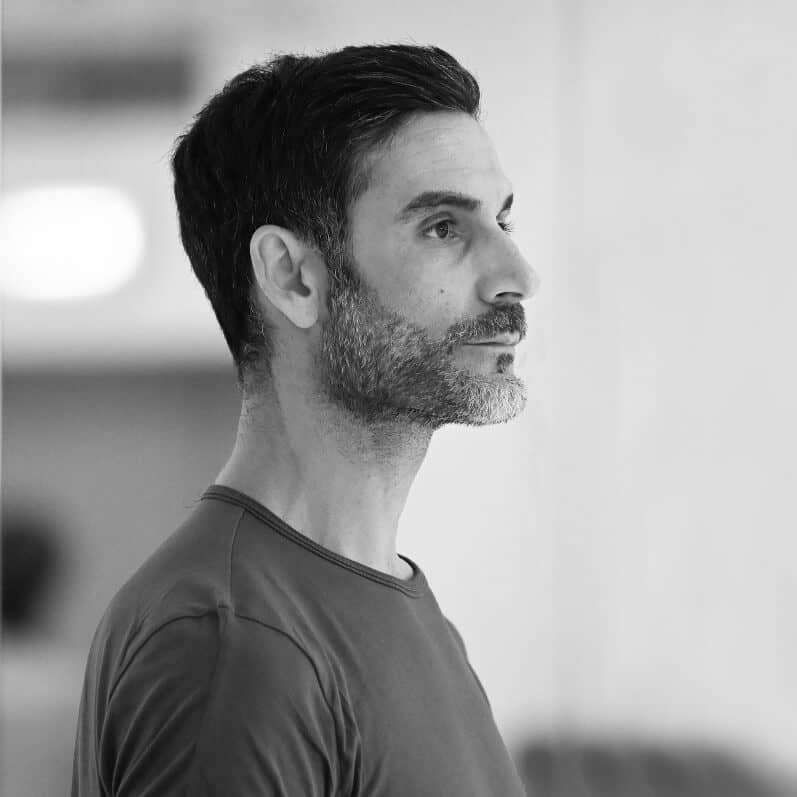 Giuseppe Chiavaro
Born in Catania (Italy), in 1986 he was awarded a scholarship to study at the Ecole de Danse de l'Opéra national de Paris. Two years later, he joined the Rosella Hightower International Dance Centre in Cannes and began performing with the Jeune Ballet International in 1990. In 1992, he received the Serge Lifar prize, and was then engaged by Etienne Frey at the Sinopia Ensemble de Danse (Switzerland). He has worked as a performer with Thierry Malandain since 1994, first with the Compagnie Temps présent, then with the NCC Malandain Ballet Biarritz from 1998. Since 2014, he has been a guest teacher and remount of Thierry Malandain's ballets in professional companies in France and abroad. In 2019, he will become Ballet Master with the company.
Frederik Deberdt
Born in Izegem (Belgium). He studied dance at the Royal Ballet School of Flanders. In 1999, he was a finalist in the Eurovision Song Contest and took part in the Varna Song Contest, all the while being hired by the Royal Ballet of Flanders. He joined Malandain Ballet Biarritz as an artistic artist in 2001, before becoming Ballet Master in 2022.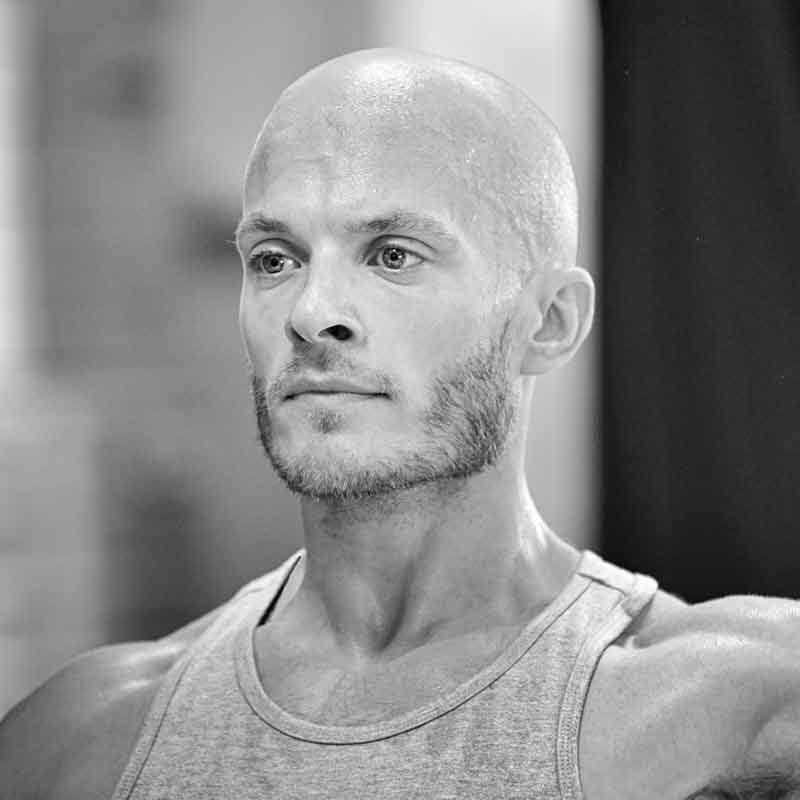 Jorge Gallardo
Set design and costumes
Born in Chile, he began studying architecture at the Catholic University there, before obtaining a degree in Fine Arts at the University of Santiago. Jorge Gallardo began his career as a set and costume designer at the Ballet du Nord, for Thierry Malandain's ballet L'Amour sorcier. He then moved to Miami, where he began a successful career in the United States. He now lives in Santiago, Chile, and works for various companies: Ballet Théâtre Français de Nancy (Patrick Dupont), American Ballet Theatre, Alvin Ailey, Royal Swedish Ballet, Miami City Ballet, Munich Operhouse, Ballet Florida, San Francisco Ballet, Malandain Ballet Biarritz.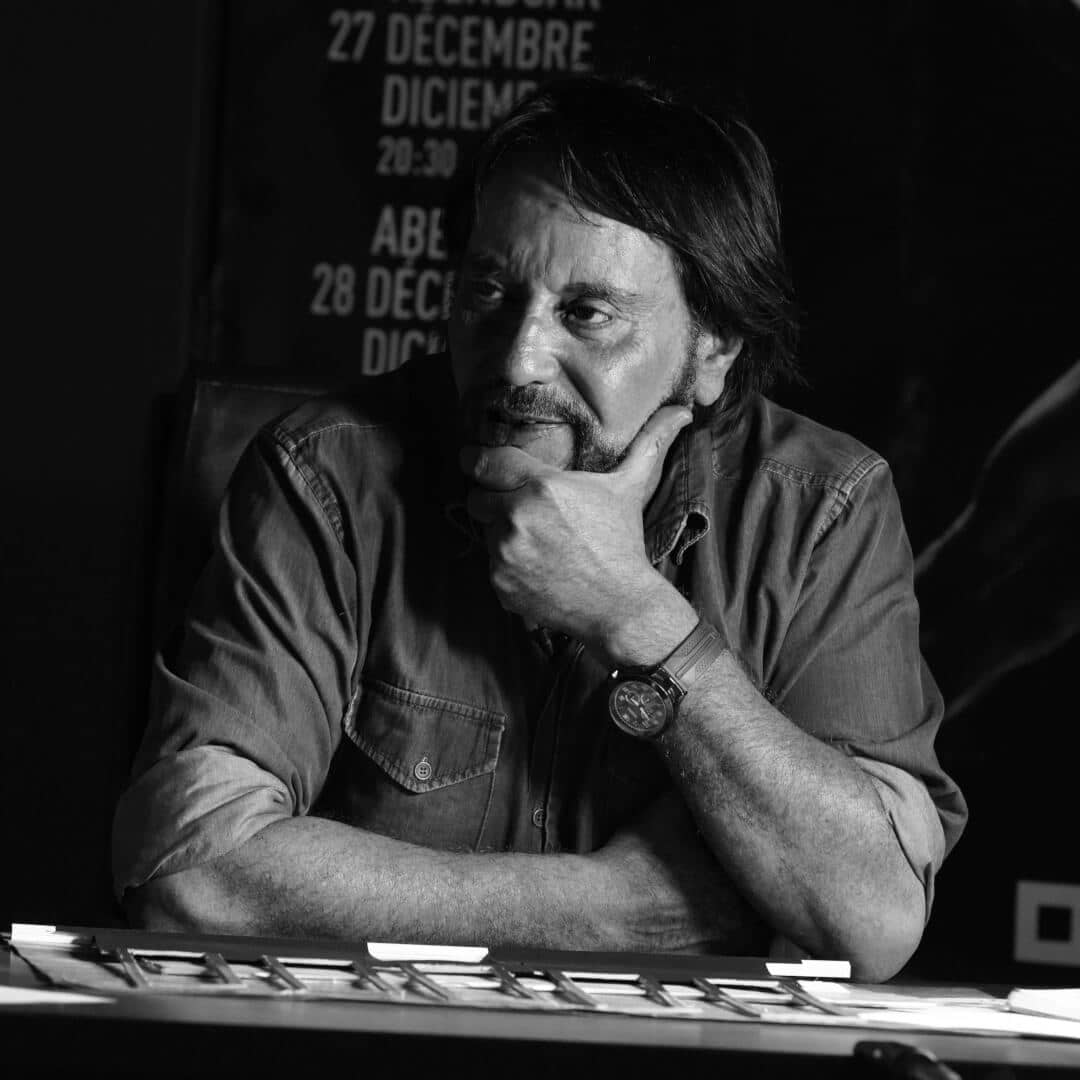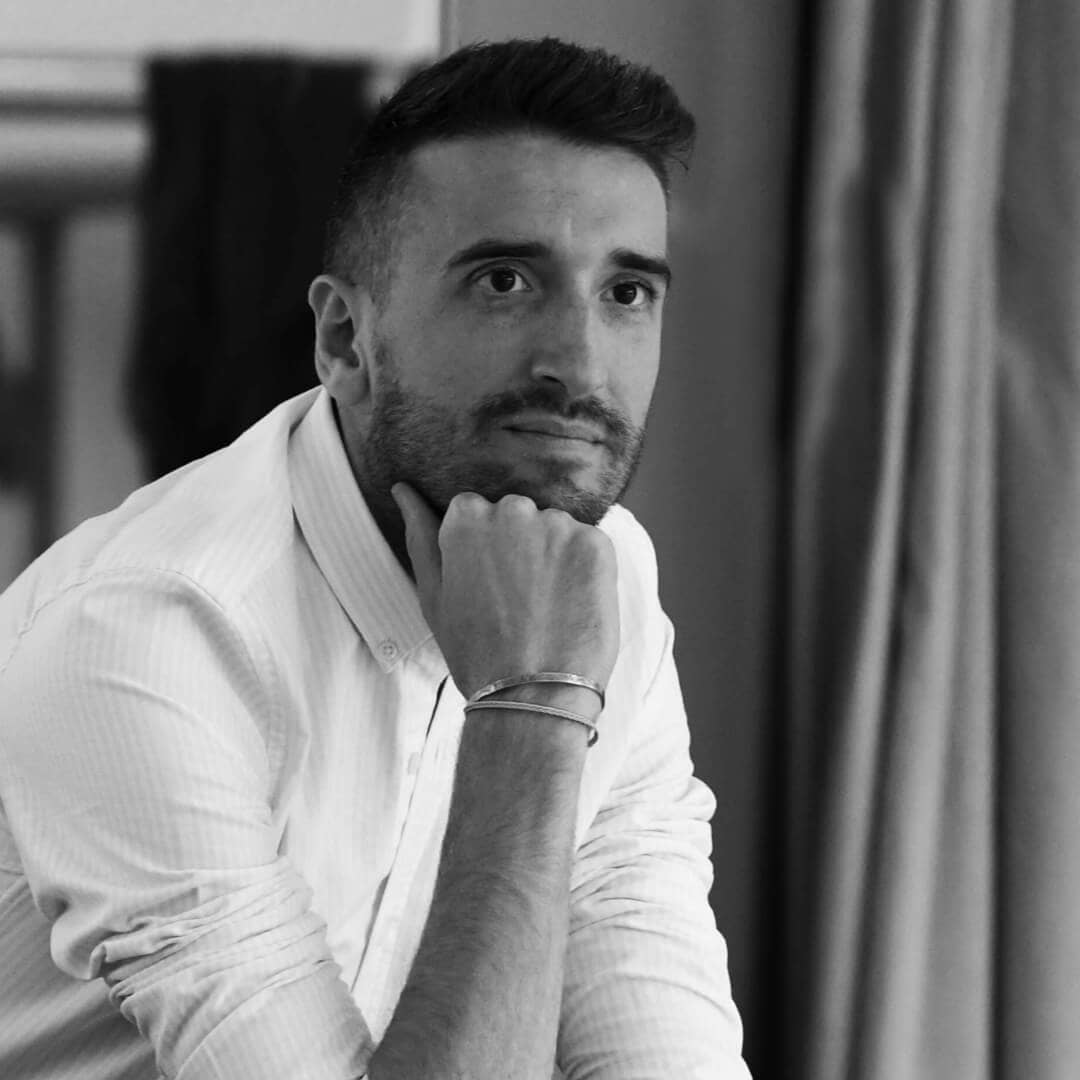 François Menou
Lighting design
Métiers d'Art lighting diploma is a young French lighting designer. He works and creates lighting for theatre, dance and opera. Fascinated by light, its atmospheres and metamorphoses, from an early age he tried his hand at working with it and taming it. He came across the work of Etienne Dousselin and then Dominique Bruguière, with whom he worked for several years in France and abroad. He now regularly lights shows by Marc Paquien, Macha Makeïeff, Juliette Deschamps, Louis Arène, Charles Templon, etc. In March 2018, Phaeton will be his first project with Benjamin Lazar, and in November 2018 his first project with Thierry Malandain on the ballet Marie-Antoinette. Passionate about everything to do with creation, from the most classical to the most contemporary worlds - theatre, dance, opera, painting and photography - he has been particularly influenced by the work of Robert Wilson, Claude Régy, Patrice Chéreau, Pina Bausch, Jiri Kylian and Carolyn Carlson...
Mediation, awareness-raising and EAC
Dominique Cordemans
Responsible for raising public awareness and passing on the repertoire to pre-professionals
Dominique Cordemans began dancing at the Académie Royale - Brussels Conservatoire - and the Sana Dolsky dance school, and continued her training at the Ecole du Ballet Royal des Flandres. In 1978, she joined the company directed by Jeanne Brabants, before moving on to the Actino Ballet Company and its choreographer Hamid Targui in Brussels. Attracted by teaching, she set up her own dance school there. In 1981, she moved to Nancy, where she taught at the Ecole du Ballet Théâtre Français de Nancy, under the direction of Jean-Albert Cartier and Hélène Traïline, while at the same time giving classes to dancers at the Opéra de Nancy. In 1987, she joined Thierry Malandain and the Compagnie Temps Présent, and continued her career as a dancer until 1996. She followed the ``Danse à l'Ecole`` training course, and devoted herself to raising awareness of dance with the Compagnie Temps Présent, then in residence in Saint-Etienne. In 2000, she joined the Centre Chorégraphique National de Biarritz to take charge of the outreach sector.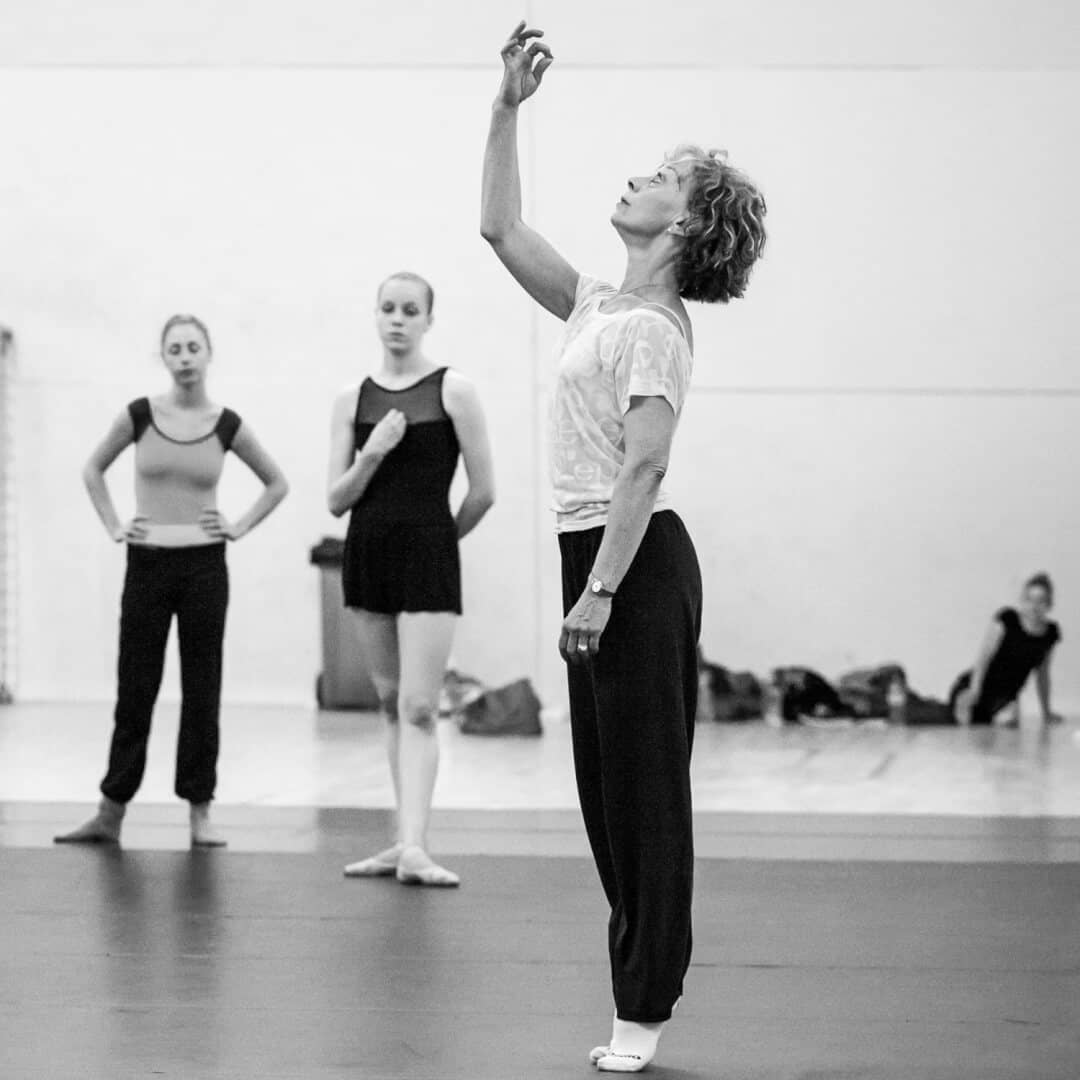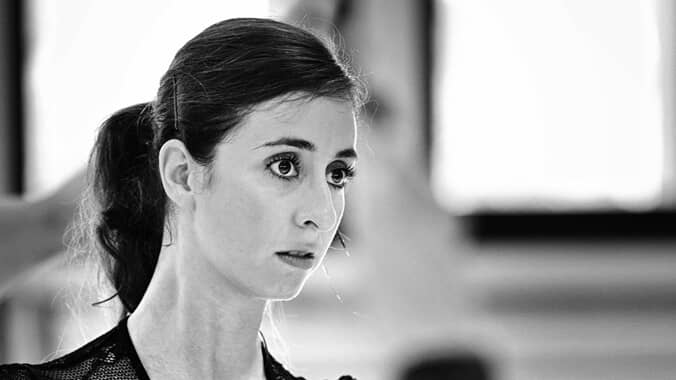 Ione Miren Aguirre
Awareness officer
Ione Miren Aguirre was born in Caracas (Venezuela). She began her career at the Conservatoire National de Région de Bayonne Côte Basque while studying with Monik Elgueta at the Studio Ballet de Biarritz. She then entered the Ecole de Danse de l'Opéra de Paris, before joining the Ecole Supérieure de Danse de Cannes Rosella Hightower three years later. In 2005, she joined Ballet Biarritz Junior, followed by Malandain Ballet Biarritz the following year. Since September 2019, Ione Miren Aguirre has been in charge of designing and implementing awareness-raising activities in the area where the NCC Malandain Ballet Biarritz is based, as part of a professional retraining programme.
Carole Philipp
Speaker
****Born in Nice, France, at 20 years old she joined the Jeune Ballet International de Cannes, where she learned to dance, before joining the NCC de Tour, then directed by Jean-Christophe Maillot. She joined Thierry Malandain in Saint-Etienne in 1994. She stopped her career as a professional dancer at the age of 32 and now teaches in a dance school and at the Conservatoire Côte Basque. She has also set up a professional training unit in the dance school in partnership with the Lycée Malraux in Biarritz.***