Why support

Malandain Ballet Biarritz ?
Malandain Ballet Biarritz supports artistic and cultural projects, most of which are designed to bring the experience of art and culture to as many people as possible.
For many years, individuals, companies and foundations have shared and supported these projects and their values: excellence, creativity, constant effort, sobriety and the search for meaning.
Their support and commitment are essential to the realisation of Malandain Ballet Biarritz's projects: artistic creation, accessibility for as many people as possible, cultural and educational initiatives, eco-responsibility, bold programming, local roots and international influence…
By supporting Malandain Ballet Biarritz :
– You are associating your values with those of Malandain Ballet Biarritz and affirming yourself as a corporate citizen;
– You are making a commitment to concrete projects of artistic creation and cultural action with a real concern for impact;
– You enhance your image by linking it to an emblematic company of national stature, which is performed throughout the world and reaches a wide audience from all cultural, geographical and social backgrounds.
– You benefit from an exceptional framework for exchanges and relations with your customers and employees.
Our hope is that this sponsorship project will be a good fit for your company and enable you to assert your values through a tailor-made partnership.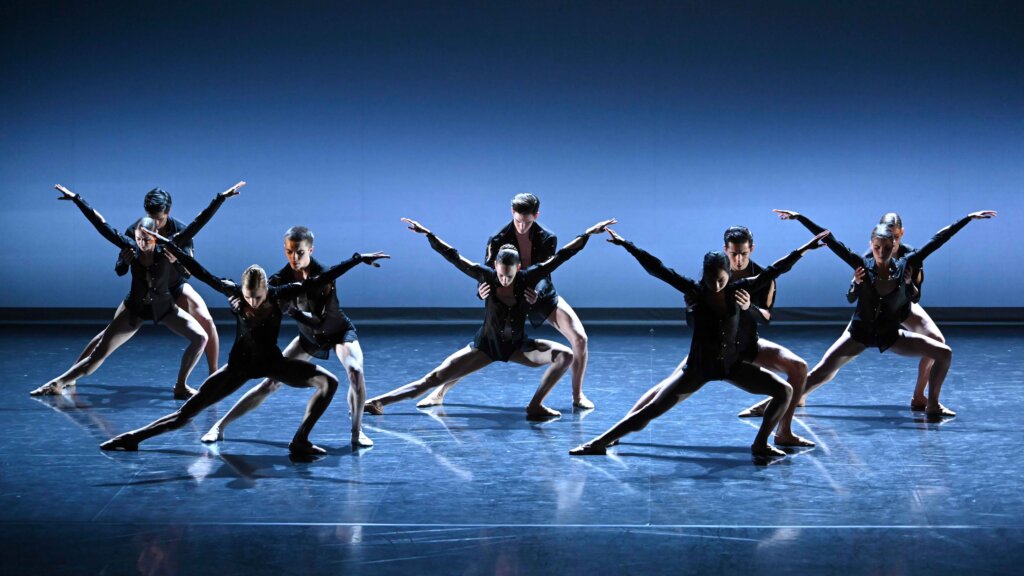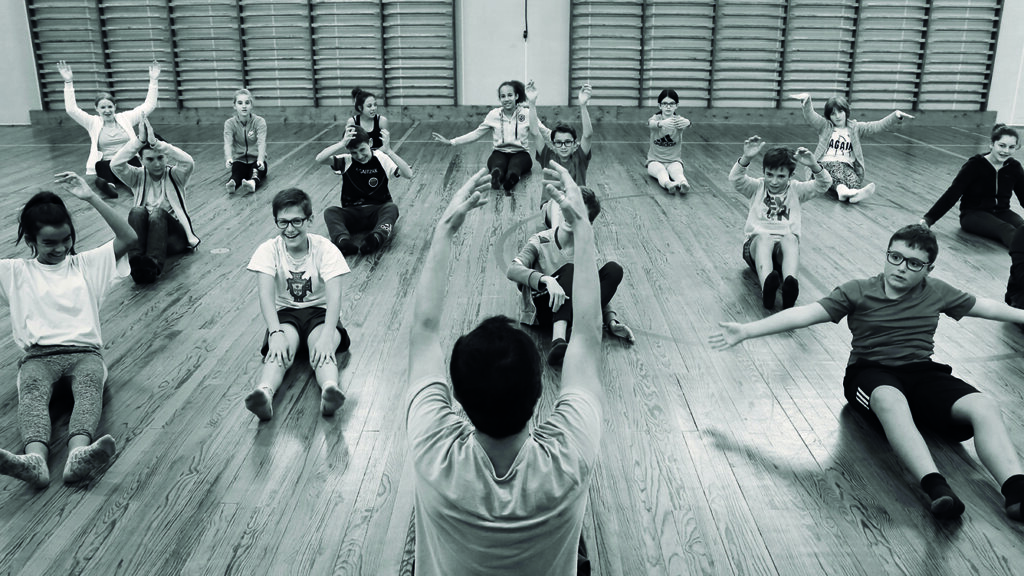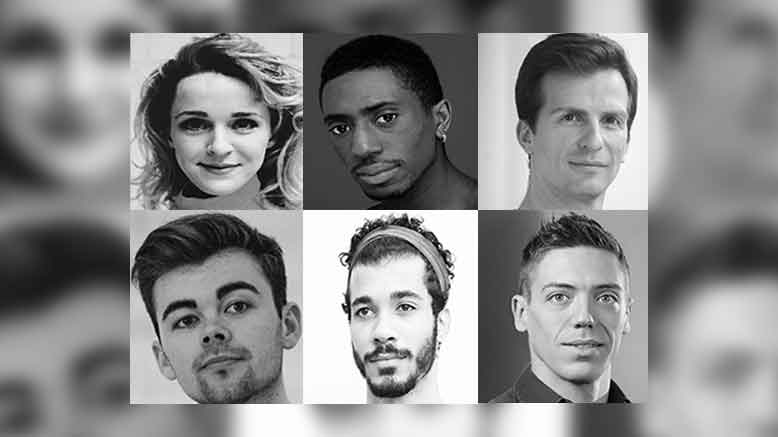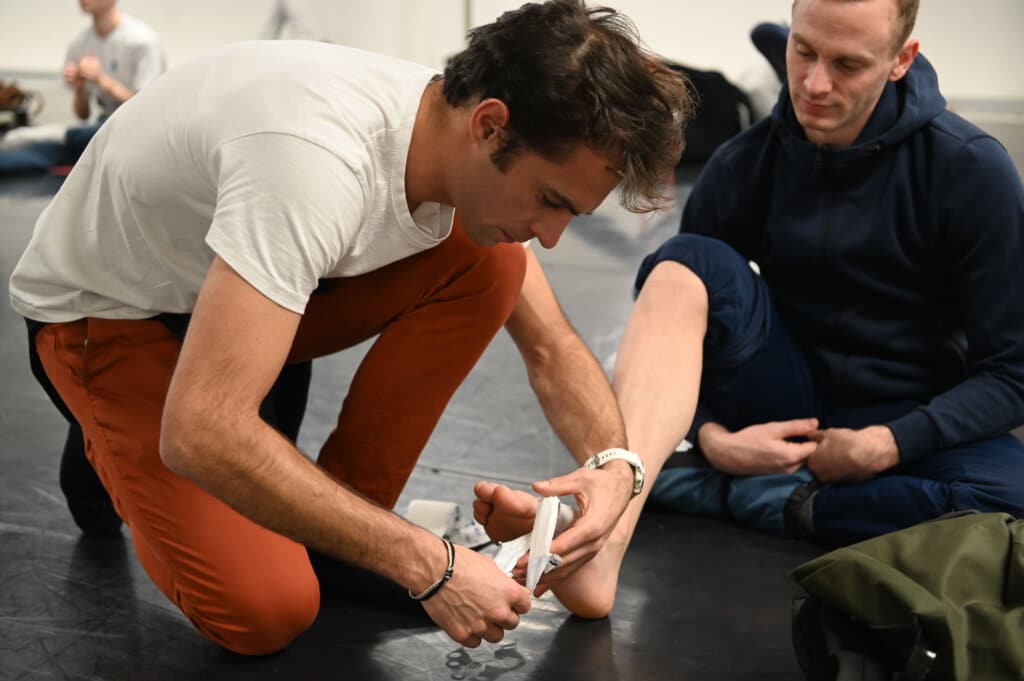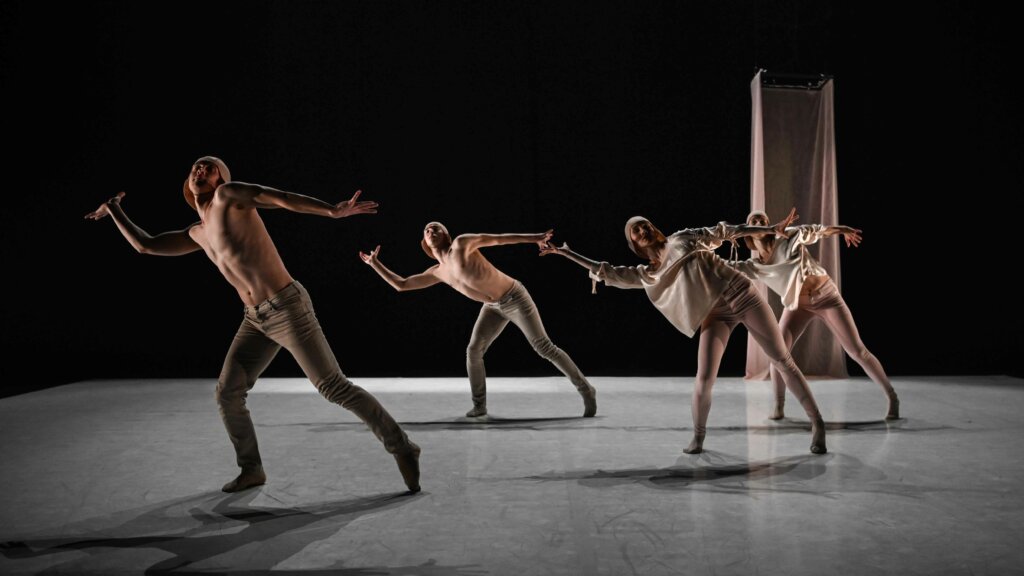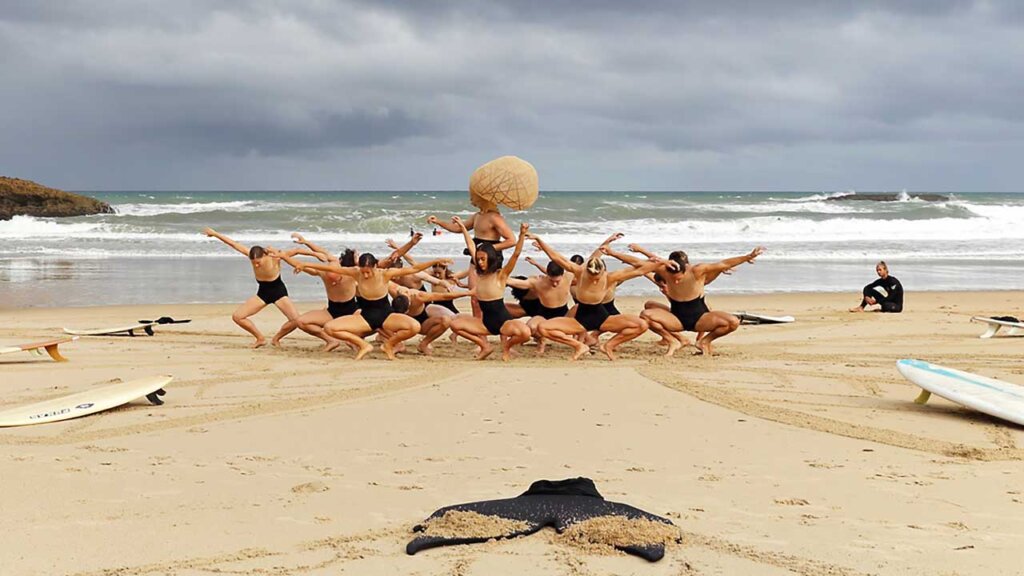 Malandain Ballet Biarritz would like to thank its patrons and partners, who have enabled the implementation and development of a number of projects, first and foremost the creation and dissemination of works by Thierry Malandain and programmes to promote access to culture for as many people as possible.
Learn more
From financial or in-kind patronage to sponsorship or co-branding, find out how Malandain Ballet Biarritz builds tailor-made partnerships with companies or foundations for specific projects.
Learn more