Created in Biarritz in 1998 on the initiative of the Ministry of Culture and the city of Biarritz, with the support of the Nouvelle-Aquitaine Region and the Pyrénées-Atlantiques Departmental Council, Malandain Ballet Biarritz is one of nineteen National Choreographic Centres (NCC) in France.
Its distinctive feature is that it is made up of twenty-two permanent dancers trained in classical technique, whose expression is expressed through the choreography of Thierry Malandain.
Today, it is one of the most popular companies in Europe, with an average audience of 100,000 per season and almost 95 performances a year, a third of which are given abroad.
As a National Choreographic Centre, it is also very active in raising public awareness of dance – with an average of 300 events a year – and in supporting artists and companies through the "Accueil Studio" scheme.
Its unique geographical location has led it to forge fruitful partnerships with a number of cultural players in the Euro-region.
This is how the "Ballet T" project came about, a partnership between Malandain Ballet Biarritz and the Teatro Victoria Eugenia in Donostia / San Sebastián, with the support of Europe and the New Aquitaine Euskadi Navarre fund. Its aim is to promote the art of choreography in the Basque Country, by co-producing and distributing choreographic works, as well as raising awareness and encouraging the circulation of audiences within the Euroregion.
The Communauté d'Agglomération Pays Basque and the Diputación Foral de Gipuzkoa support Malandain Ballet Biarritz in its activities in Iparralde and Gipuzkoa as part of territorial cooperation and the development of the region's appeal.
THE ANCC
The Association of National Choreographic Centres was created in 1995 in Caen, some fifteen years after the first NCCs appeared.
Learn more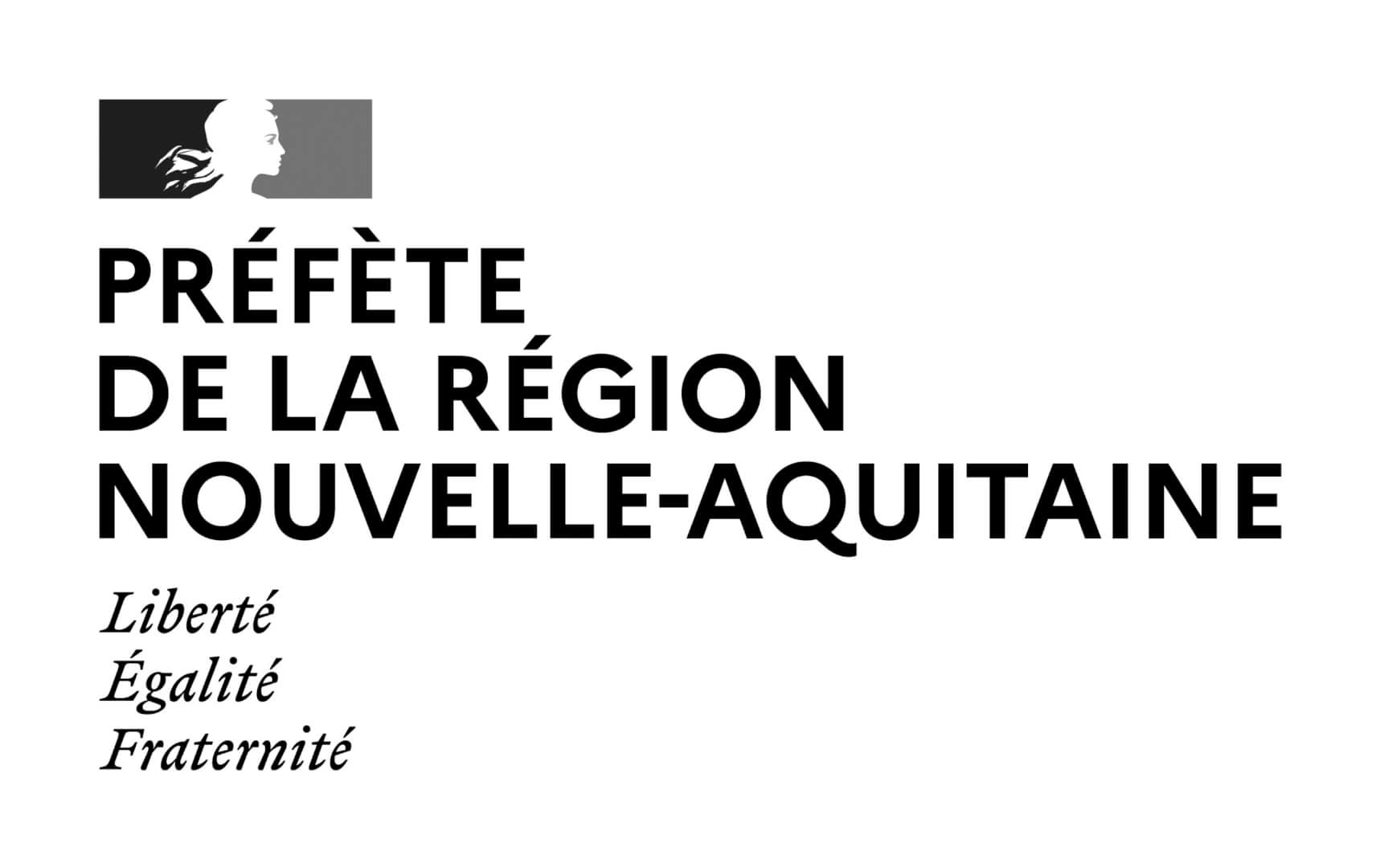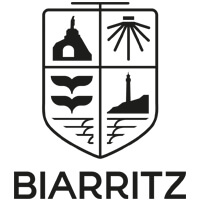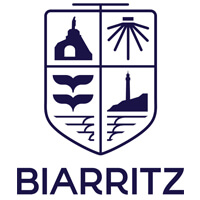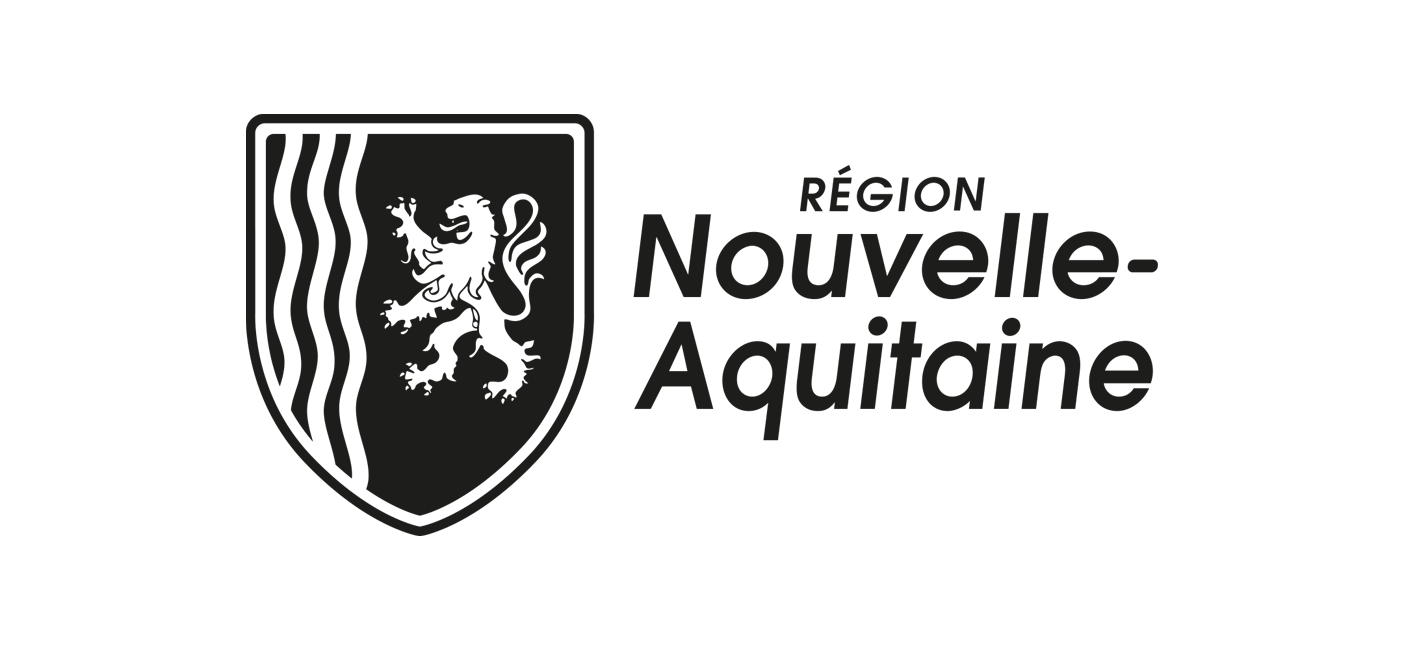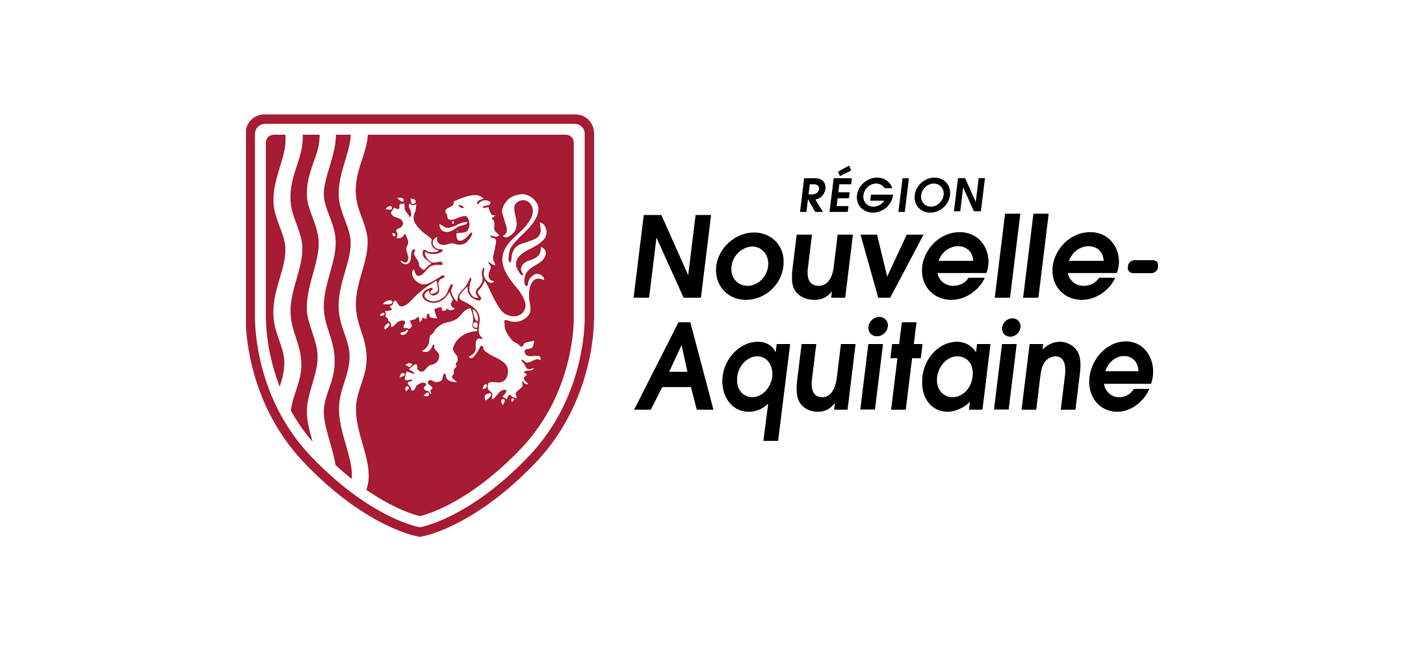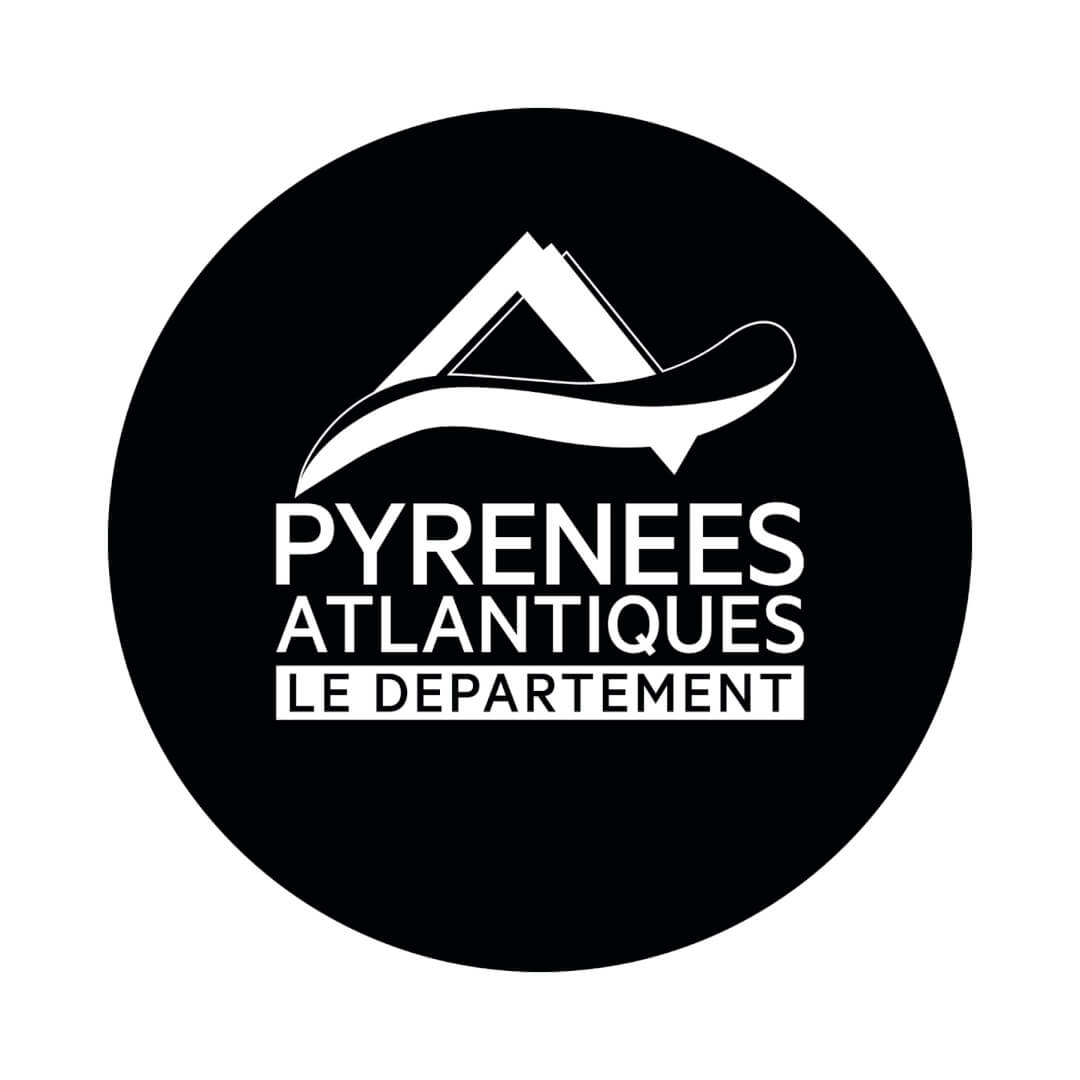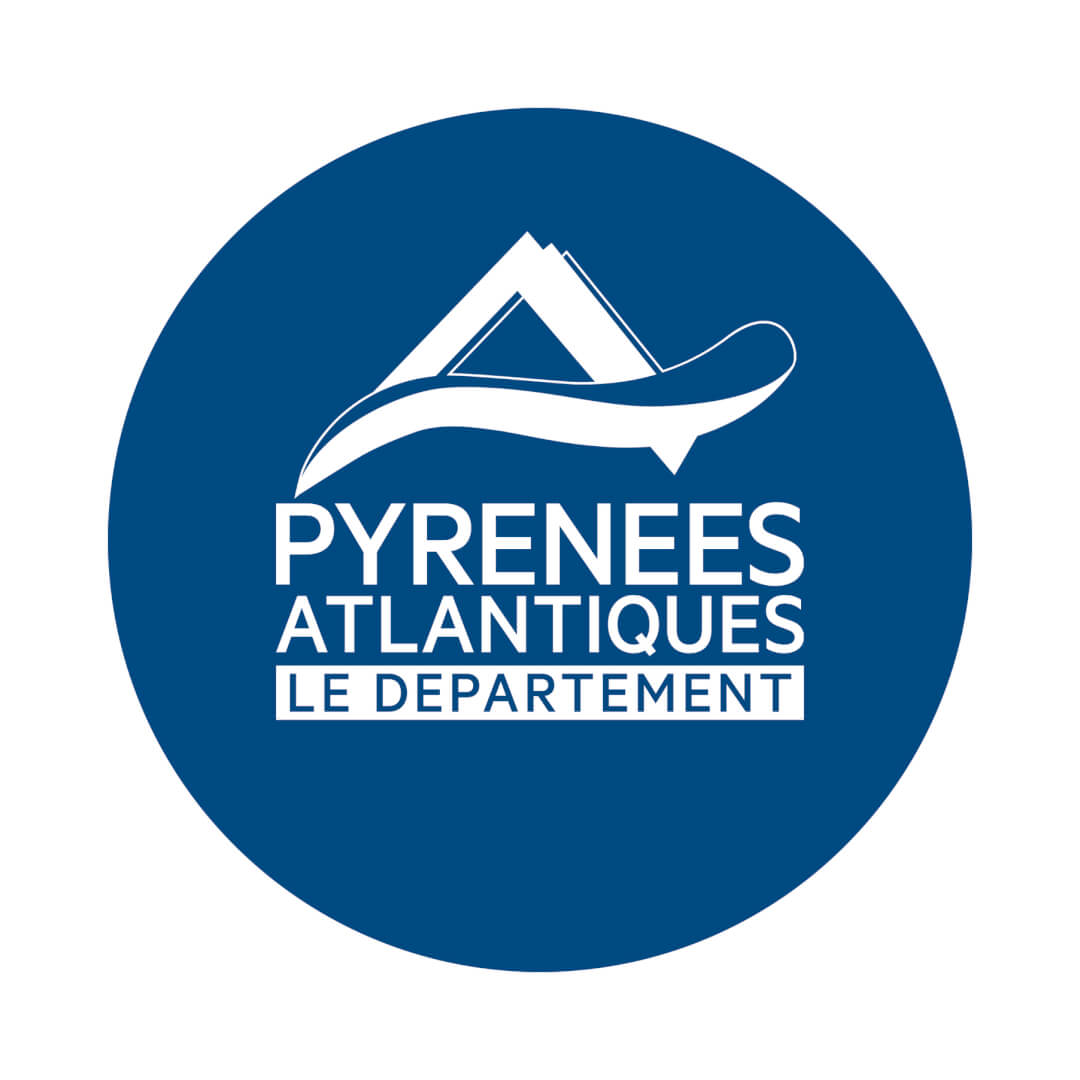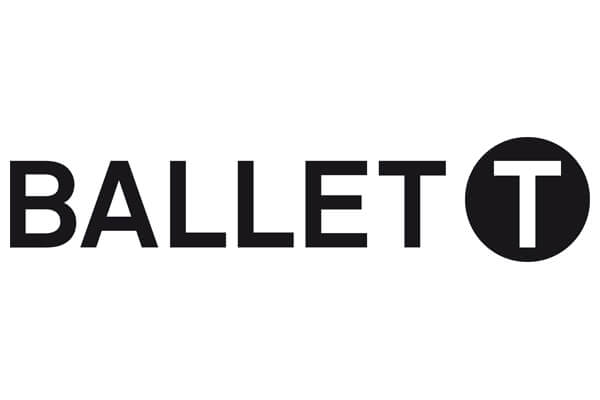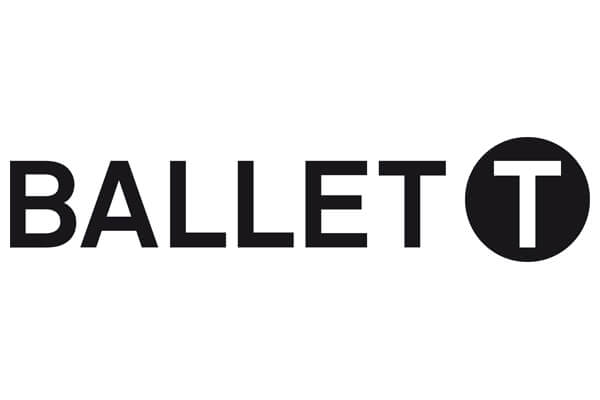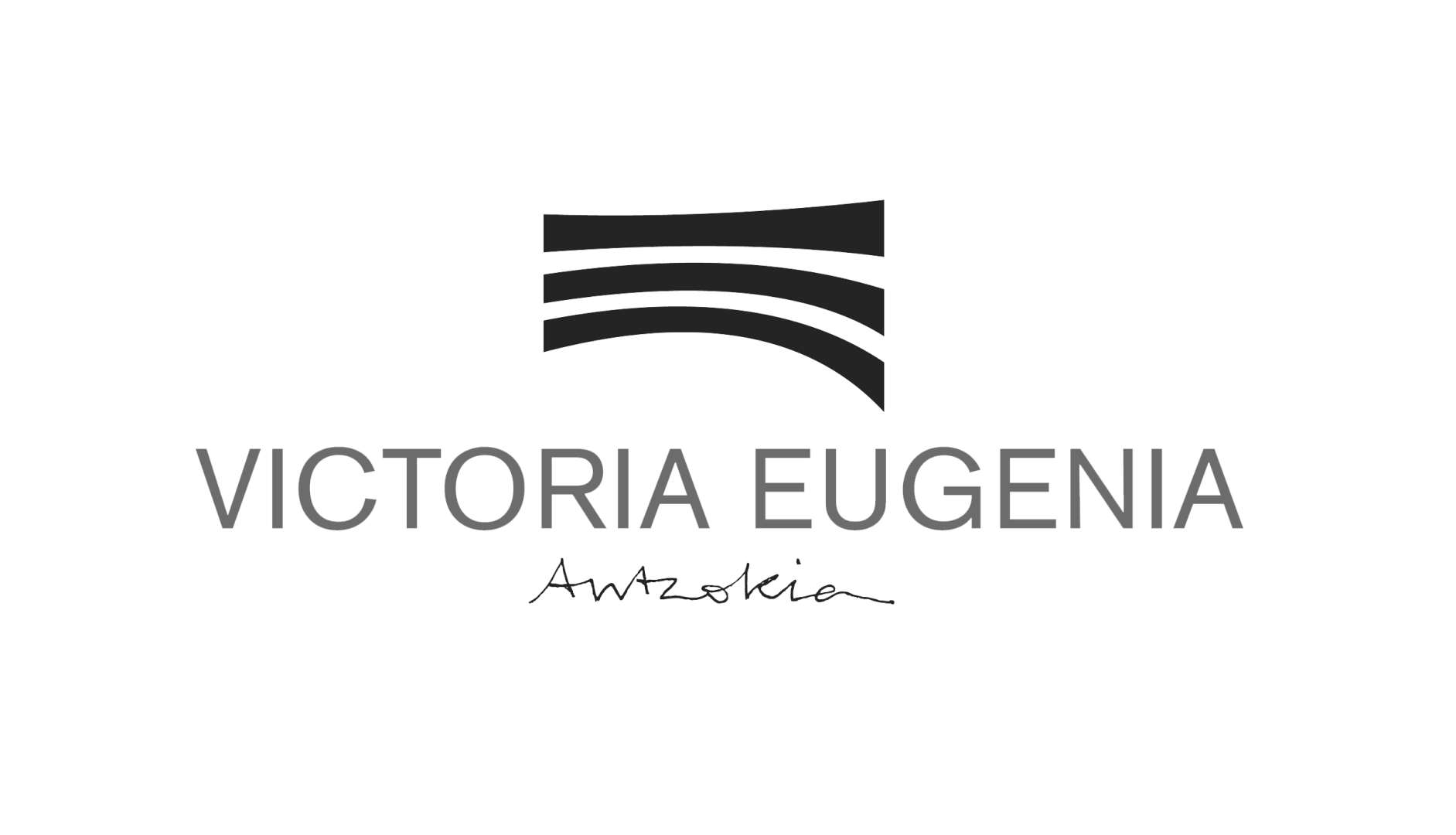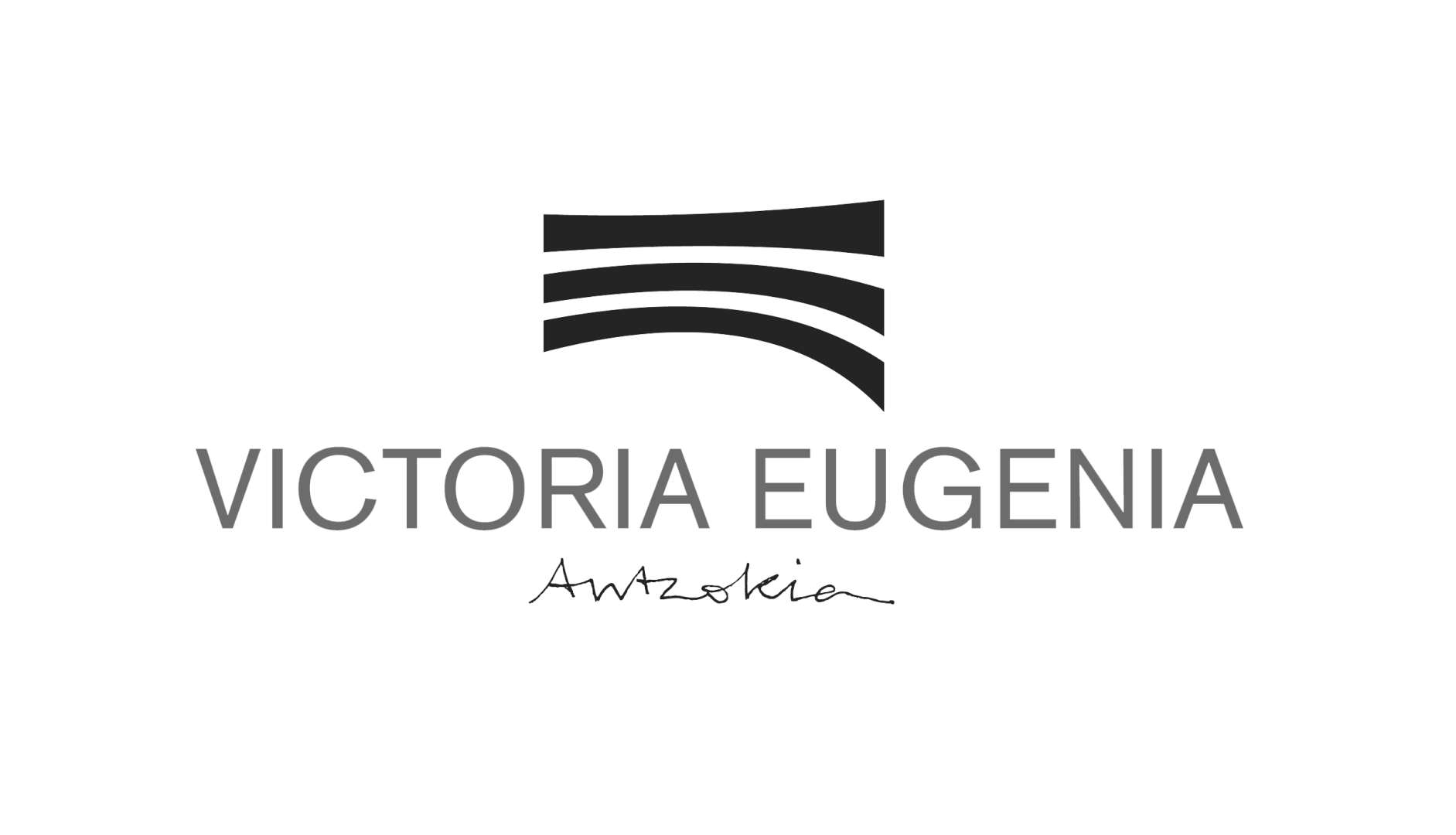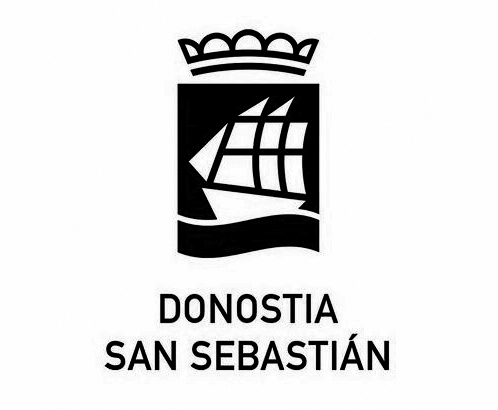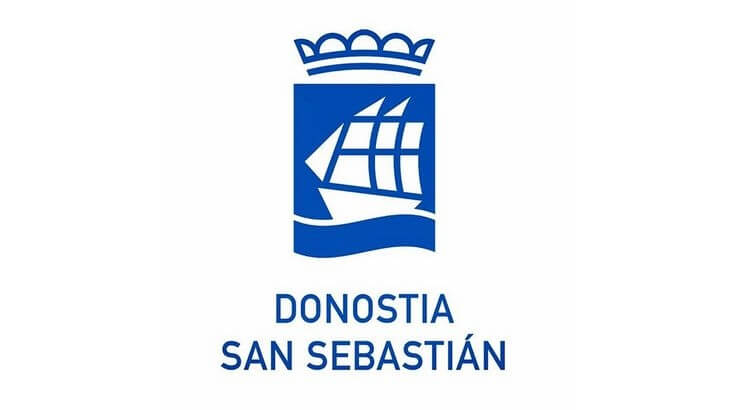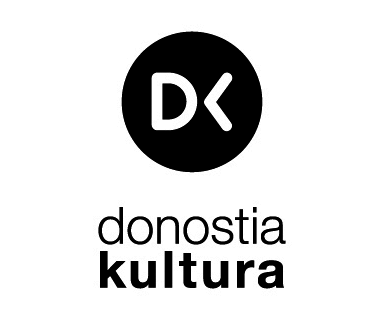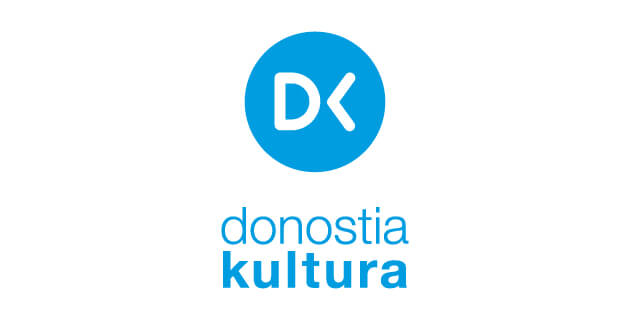 Malandain Ballet Biarritz receives funding from the DRAC Nouvelle-Aquitaine / Ministère de la Culture, the city of Biarritz, the Région Nouvelle-Aquitaine and the département of Pyrénées Atlantiques.
Malandain Ballet Biarritz has also received support from European programmes such as Poctefa and the New Aquitaine, Euskadi and Navarre Fund for the "Ballet T" regional cooperation project run in partnership with the Teatro Victoria Eugenia in Donostia/San Sebastián.
Over the last five years, this public funding has represented an average of 50% of its overall operating budget. Sales of shows, the transfer of Thierry Malandain's works to other companies and sponsorship provide half of Malandain Ballet Biarritz's income.
In 2021, the budget for Malandain Ballet Biarritz is 5 million euros, including the dance festival Le Temps d'aimer.