Dancers' health : an issue that is often overlooked
Although dance is an artistic expression, it is also an intense physical activity comparable to that of an athlete. We should therefore expect the same quality of care as a sportsperson, which is not yet the case in France for amateur and professional dancers. As a result, many specific pathologies are poorly treated.
There are few health professionals trained in these specific pathologies, but there is also a lack of trust between dancers and their carers, a habit of self-management and a trivialisation of injury and discomfort.
Failure to protect the health of professional dancers has repercussions both individually (for the dancer's own career) and collectively (on the ecosystem, primarily the companies that employ them).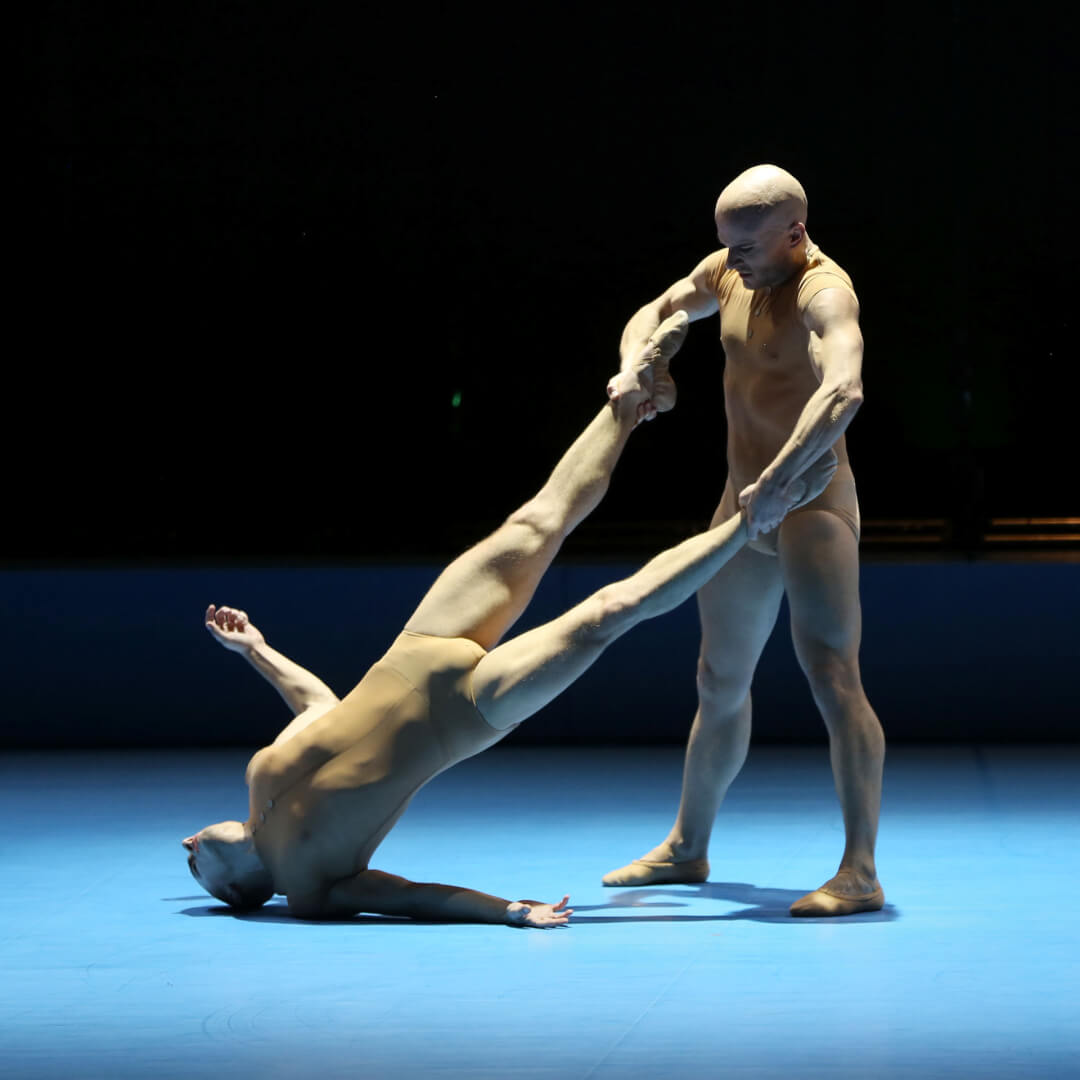 Medical care at Malandain Ballet Biarritz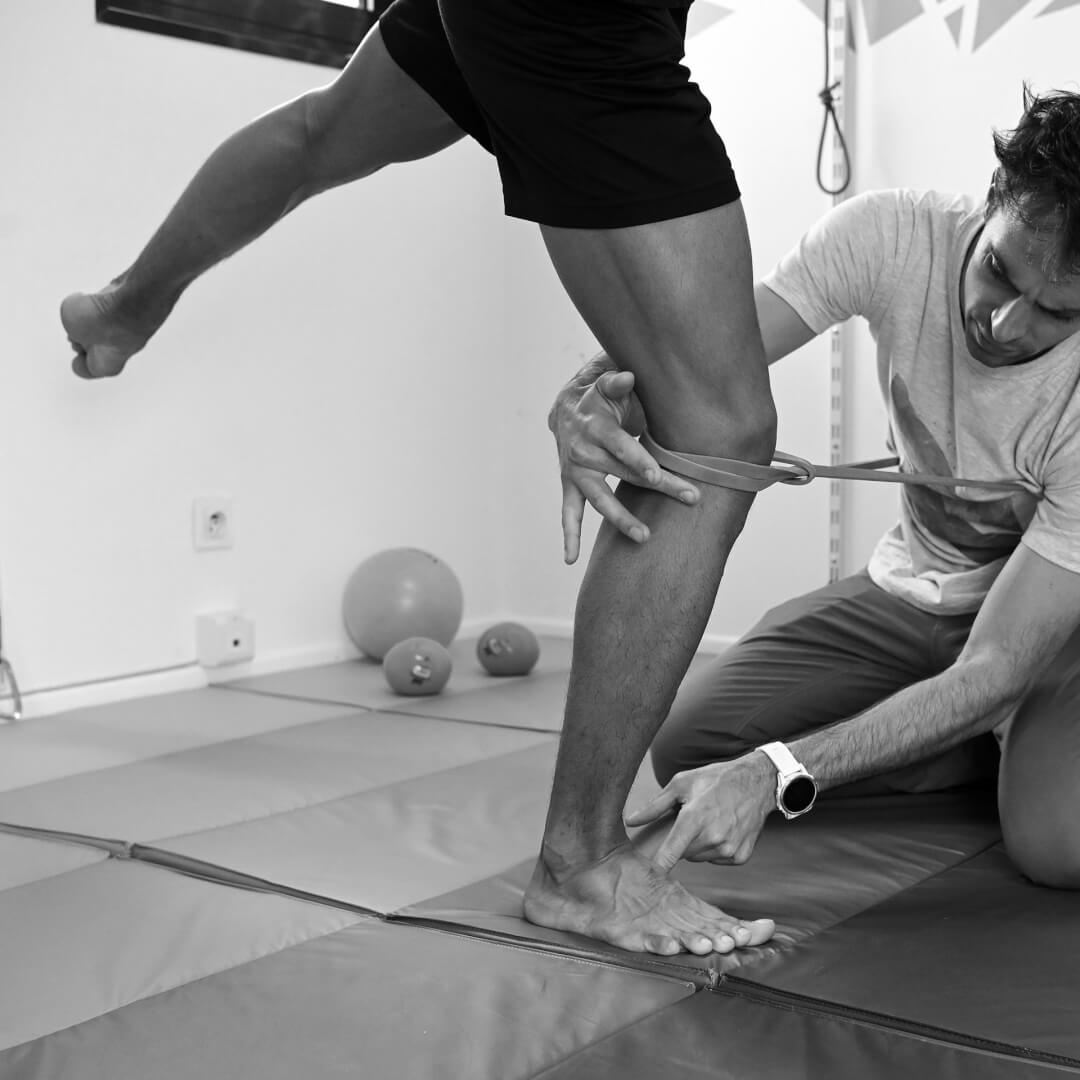 In 2011, the Centre Chorégraphique National (CCN) de Biarritz set up a medical staff to provide better medical care for its 22 professional dancers, with a curative and preventive approach to injuries, with the aim of improving their overall well-being.
– A team of practitioners covering a range of specialities: sports medicine, physiotherapy, osteopathy, micro-diets, radiology, etc.
– Long-term care coordination
– Coordination and communication between the medical staff and the Ballet team
– A regularly updated health file for each dancer
– Regular consultations at the Gare du Midi in Biarritz (headquarters of Malandain Ballet Biarritz)
– Facilities that are gradually being added to
– Care and monitoring during tours in France via a network of physiotherapists who work in the theatres where Malandain Ballet Biarritz performs
– A box of "tools" made available to the dancers from which they can draw according to their situation and their sensitivity.
The core medical team consists of :
– a sports doctor, Aurélie Juret,
– a sports physiotherapist and physical trainer, Jean-Baptiste Colombié
– an osteopath, Romuald Bouschbacher.
This core group is supported by ballet masters Richard Coudray and Giuseppe Chiavaro, who relay information and contribute their technical expertise. We also call on the expertise of other medical and paramedical professionals. (naturopath, dietician, relaxation therapist, pharmacist, Pilates, yoga and Feldenkrais teachers, etc.) for injury prevention work.
Today, the medical team has become an integral part of the organisation of Malandain Ballet Biarritz.